Your appointment made easy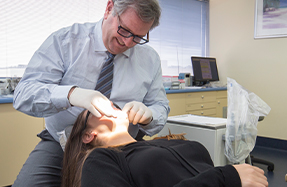 Smile for the camera
We'll take a photo of your teeth and our highly skilled orthodontist Dr Baker will guide you through what we can do to give you the professional smile you deserve.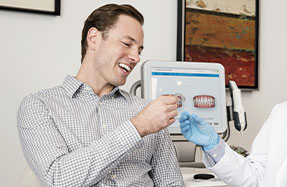 Know your options
You'll learn all about Invisaling aligners and braces and be guided through the process with a progressive digital treatment action plan.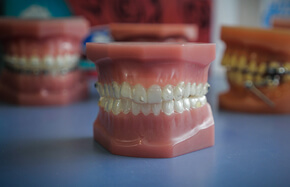 Decide what's right for you
We'll provide you with an upfront quote, with no hidden costs and the option of a flexible interest-free payment plan.
*About your consultation
You do not need private health insurance to opt for the free initial consultation
If you have private health insurance we will swipe your private health card but there will be no out of pocket expenses
Children under 10 will not be offered a free initial consultation; this will come at a cost of $100
X-rays are not included in the free initial consultation; however, we can bulk bill you for any that are required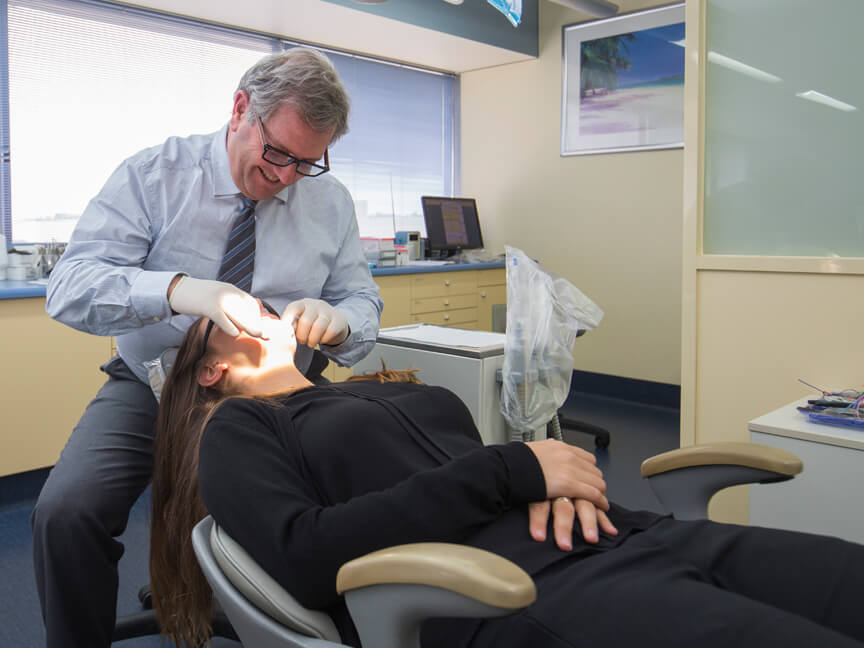 What sets us apart?
Knox City Orthodontics is an exclusive member of the global Invisible Orthodontist group. As the most experienced Invisalign provider in the Knox area we use the best and latest invisible treatment techniques and technologies.