Our doctor
Dr Bruce Baker
Dr Baker graduated from the University of Melbourne, dux of the Faculty of Dentistry in 1982. He had spent 16 years in general dentistry, running his own practice and providing treatment in all major disciplines, as well as maintaining an interest in continued education, especially orthodontics. Dr Baker returned to full time study in 1998 to complete his master's degree and become a specialist orthodontist. As a practicing orthodontist, Dr Baker worked in Caulfield and Greensborough before establishing his current practice in Knox City in 2002. Dr Baker continues to keep up to date with new developments by attending courses and lectures and is a clinical demonstrator at the University of Melbourne, where he supervises dentists who are specialising in orthodontics. Dr Baker and his wife Michelle have been married since 1984 and they have two adult children. In his spare time, he loves golf and his beloved AFL team St. Kilda, which he has supported since he was a child.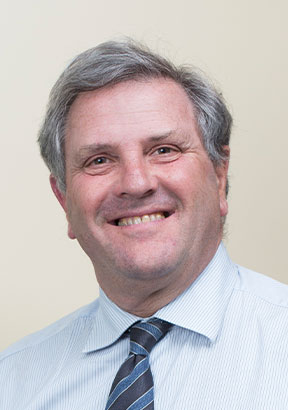 Our staff
Michelle
Practice manager, treatment coordinator and Invisalign treatment coordinator
Michelle started life as a lawyer, but after having children she retrained to teach senior high school legal studies. Michelle joined Knox City Orthodontics part-time and enjoyed it so much decided to stay on full time. She gets a great sense of satisfaction from seeing how changing someone's smile can change their life! Michelle has been married to Bruce for over 30 years and together they have two adult children. She loves talking to people, reading, and travel.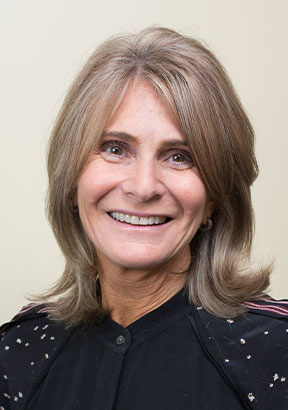 Simone
Treatment coordinator
Simone began working with Knox City Orthodontics as a dental assistant in 2004 and excelled in this role. Her responsibilities and skills grew with time spent in other key areas of the practice. Simone moved to the important treatment coordinator role in 2008. Her role involves introducing and welcoming new patients and families to our practice, assisting with the explanation of treatment needs, and helping to arrange all aspects of treatment, including maximising health fund rebates and arranging manageable repayment plans. Simone is married and has two children, Jaxon and Charlotte. She also loves spending time with her beloved dogs, Tilly and Jimmy.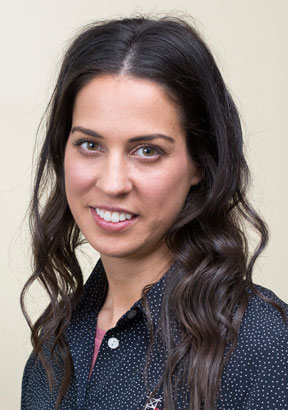 Clare
Admin
Originally from the UK, Clare moved to Australia as a young girl. After completing her degree in business, Clare went on to develop her skills in administration and HR management. Clare puts you at ease at each visit and assists with making appointments, dealing with financials and healthcare claims. Outside of work, Clare enjoys spending time with her friends and family, travelling and walking her dog, Sampson.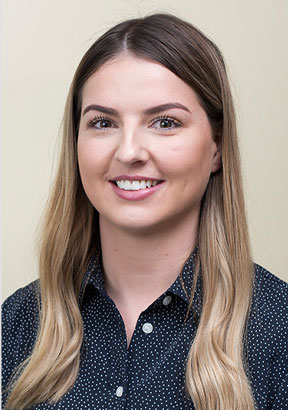 Edith
Dental assistant
Edith, originally from Romania, is a dental assistant here at Knox City Orthodontics with many years of experience. Outside of work, she loves films and is always volunteering at film festivals across Melbourne.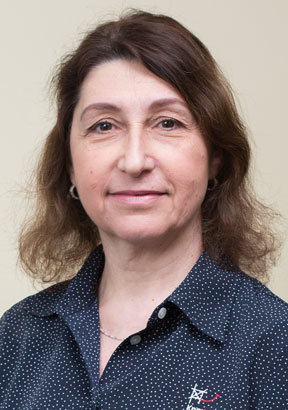 Liz
Hygienist
Liz started her career in dentistry in the early 1980s as a dental assistant. After spending 3 years in general dental practice and 5 years in orthodontics, Liz returned to study dental hygiene. In 1993, she received her associate diploma in dental hygiene from Gilles Plains College in Adelaide and returned to Melbourne to work in a variety of practices, both general and orthodontic. Liz continues to work part time in both these areas as she enjoys the variety and keeping her up to date in the latest techniques and technology. Outside of work, Liz keeps busy caring for her young family and supporting her elderly parents.