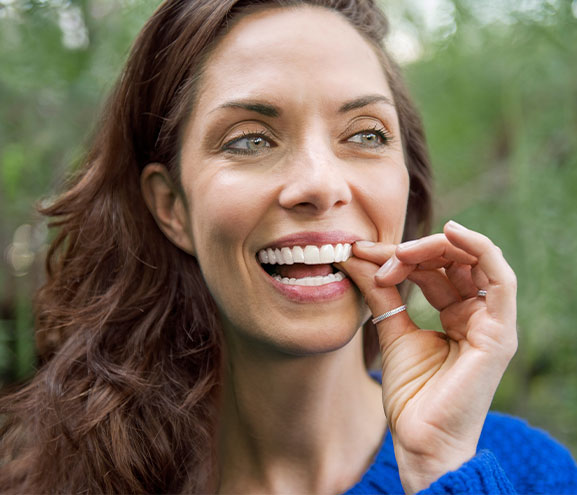 Delivering confidence
As one of the top Invisalign® providers in Victoria we can fix your smile discreetly. That's because Invisalign® involves a series of clear, personalised and removable appliances called aligners that are virtually invisible. These gradually move your teeth to the position advised by your orthodontist. Each aligner is uniquely developed for your mouth, so you get the personalised care you need. At Knox City Orthodontics we are rated an Invisalign® Diamond provider, meaning we treat more than 151 patients using Invisalign® a year.
Invisalign® Diamond provider

*This product is not available for purchase by the general public. Always follow the directions for use.

We implement the latest in orthodontic technology
Anywhere,
anytime
Contemporary life means we're always on the go. Getting to orthodontic appointments can be a challenge. That's why we've introduced Dental Monitoring. After your first consultation, you can simply download an app, send us photos of your smile and we'll do the rest. With 3D matching technology we can ensure the position of your teeth matches your treatment plan. Dental Monitoring gives you the smile you've always wanted without disrupting your life.
Dental Monitoring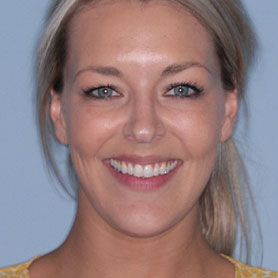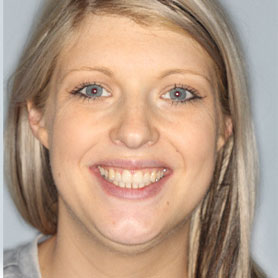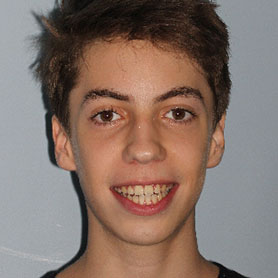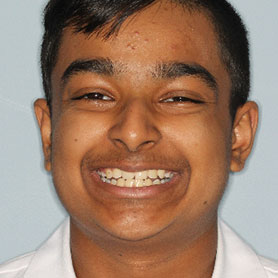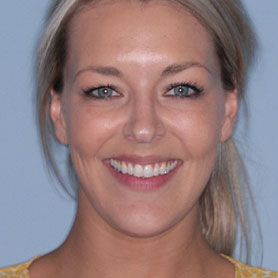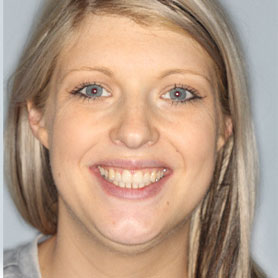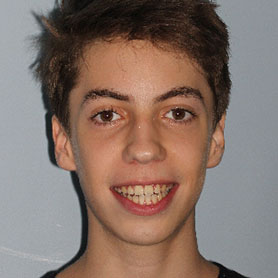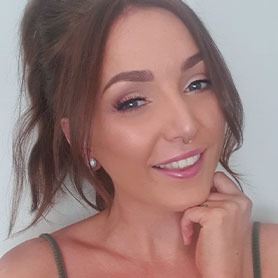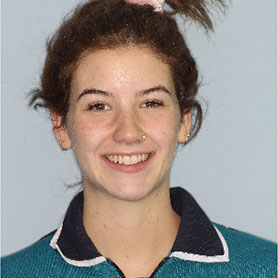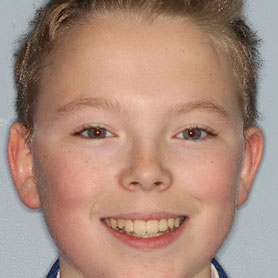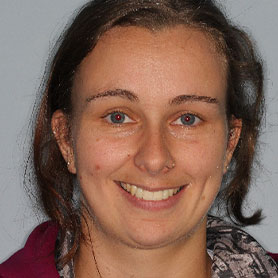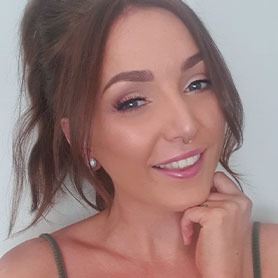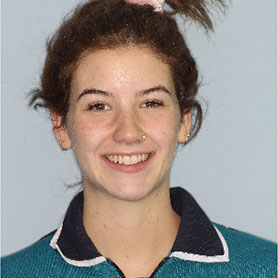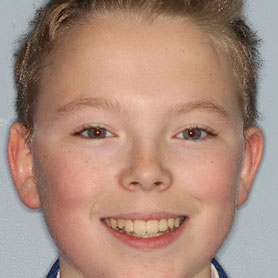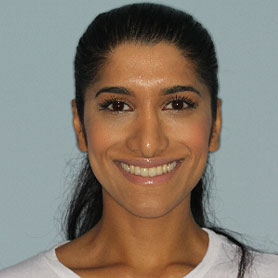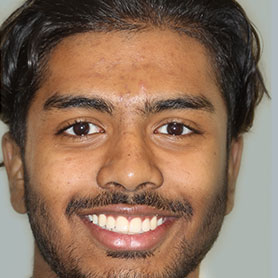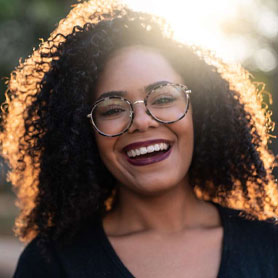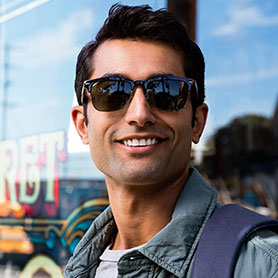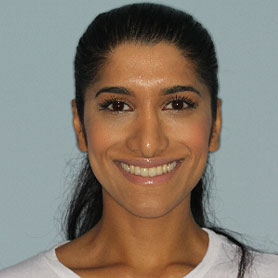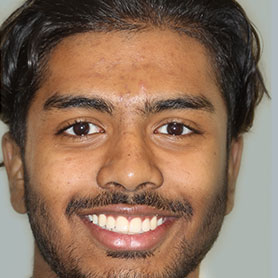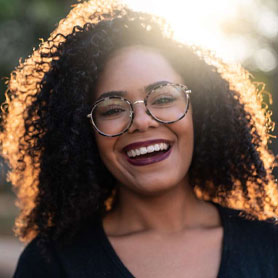 Putting you at ease
A professional, caring approach that transforms patients' lives
Name

Patient 1

Treatment used

Invisalign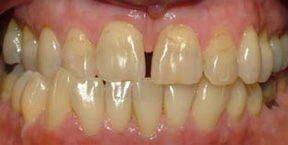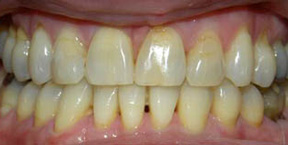 Name

Patient 2

Treatment used

Traditional braces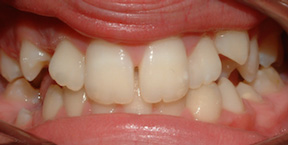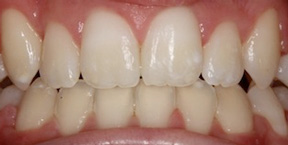 Name

Patient 3

Treatment used

Invisalign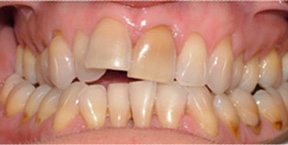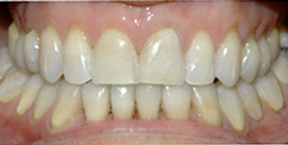 Smiles all around
Our range of contemporary orthodontic treatment plans are designed to meet your individual needs - all customised to your lifestyle and budget. Bring a confident smile to your life with Knox City Orthodontics.
A caring team that puts your well-being first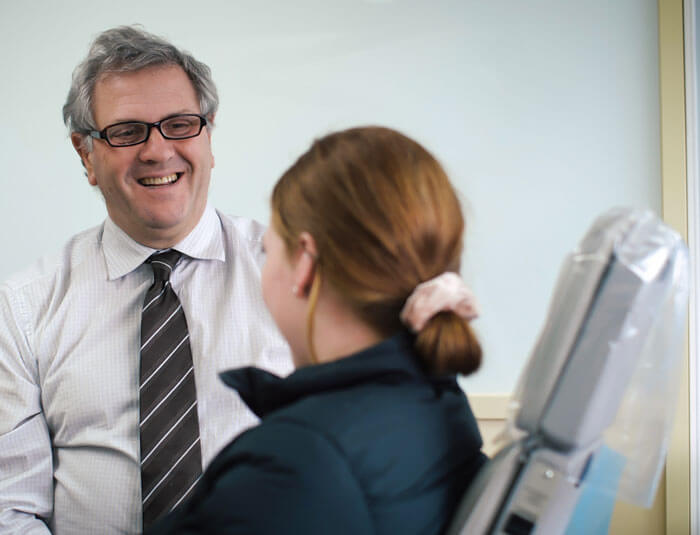 Interest-free financing options to help you achieve the smile you deserve.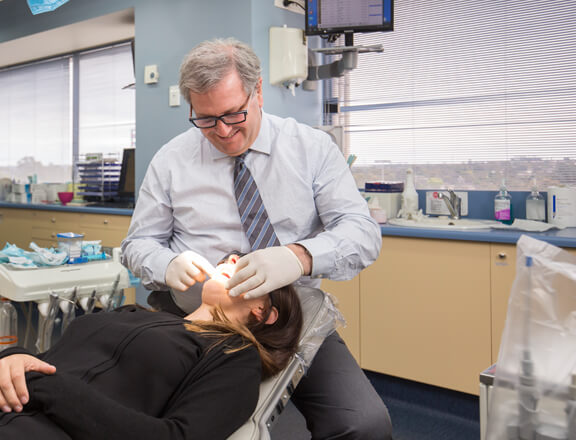 Flexible appointments, including early morning and after school, to meet your busy schedule.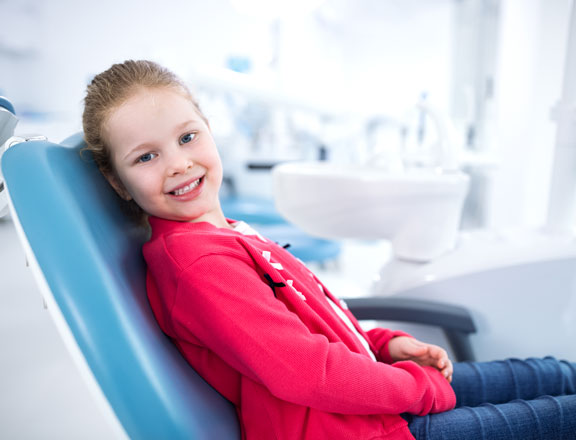 Giving your children the best start in life with a healthy, beautiful set of teeth.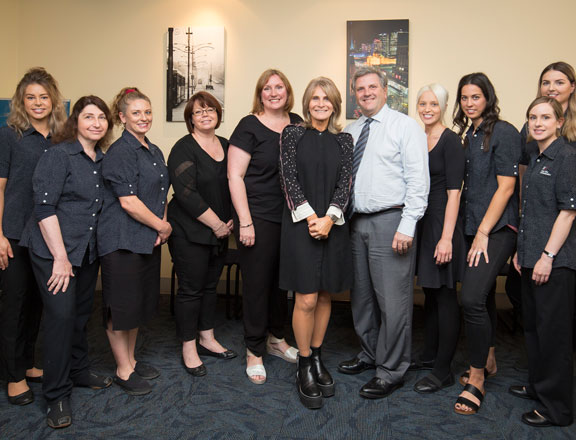 Giving you the dazzling, professional look you always dreamed about.
We implement the latest in orthodontic technology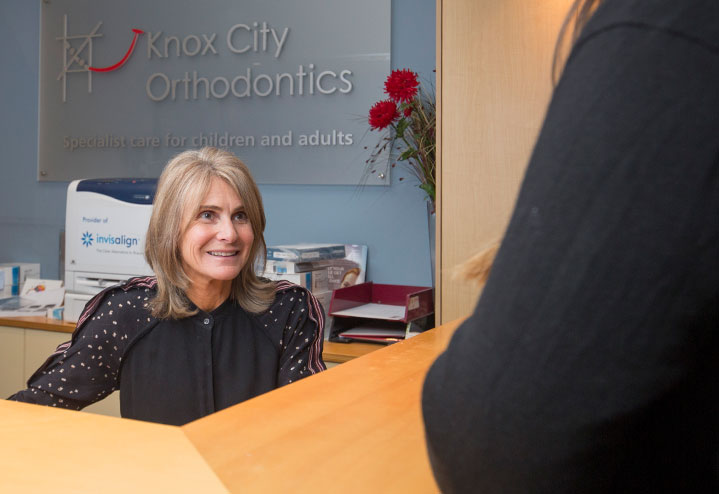 Fees and finance
We are proud to offer a range of orthodontic treatment options at our clinic in Wantirna, all at competitive prices. We have priced our treatments carefully to ensure we provide you with affordable orthodontic treatment.
Costs & Finance